Information to Parents about our Services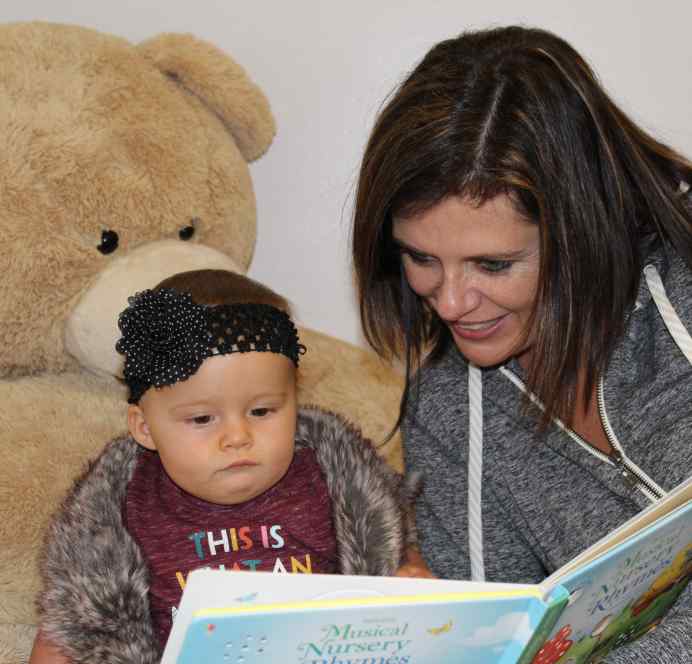 We provide the parents guide as a reference to the services we offer, details on what is expected and how we do child care.
Table of Contents
Our Mission
OUR MISSION IS TO ENSURE THAT ALL CHILDREN FROM ACROSS THE GLOBE FEEL SAFE, HAVE FUN AND CREATE MAGICAL VACATION MEMORIES.
When you hit the slopes, you want to make sure your child has an enjoyable day too. At the Alta Children's center, you can be sure that your child receives the best care possible – and has a wonderful time to boot! The Alta Children's Center is a state-licensed child care facility approved to care for 46 children only from ages 6 weeks to 12 years.
We are open Sunday - Saturday from 8:30 am to 4:30 pm.
Throughout the winter season and we provide a safe and nurturing environment with a variety of age appropriate materials to explore, create and learn with. PS: Reservations are required, because space is subject to availability due to increased demand.
Infant and toddler Care (6 weeks to 24 months)
Our Infant care program is available to children between six weeks and 24 months of age. Together, with you, we will create a daily program to meet the needs of your child's diet, schedule, and routine. Our infant room is well stocked with the nursery specific items such as cribs, rocking chairs, swings, soft toys and board books, bowls, spoons, bibs, table food, and milk. Of course, you are always welcome to bring anything specific you would like for your child. In addition, please be sure to bring the following items;
What to bring: Please be sure to label ALL your child's belongings to ensure that they make the trip back home with you.
DIAPERS AND WIPES
CHANGE OF CLOTHES
BREAST MILK OR FORMULA (AS NEEDED)
STRAINED FOOD (AS NEEDED)
COMFORT ITEM
(PACIFIER, BLANKET, ETC. AS NEEDED)

Children (2 years and up)
Children 2 years and above enjoy playing in the areas designed for specific activities such as dramatic play, creative arts, literacy, science & mat exploration, music, block and physical activity play. Your child's day will include art projects, musical games, healthy morning and afternoon snacks, lunch, and rest time to keep your child happy and active all day.
What to bring - Please be sure to label ALL your child's belongings to ensure that they make the trip back home with you.
DIAPERS AND WIPES (AS NEEDED)
CHANGE OF CLOTHES
COMFORT ITEM (PACIFIER, BLANKET, ETC)
Meals
Please see our detailed Meals page here.
Our Child Care Providers
Take a look at our Child Care Providers Page here.
Pricing and Packages
Full Pricing and Package details are located here.
Reservations
We highly recommend making advanced reservations to guarantee your child's spot. Reservations can be made:
by phone 801.742.3042, follow the reservations link or E-mail us at reservations@altachildrenscenter.com.

Cancellation
Please try to provide us, via email or phone, a 24-hour notice when cancelling your reservation. There is no cancellation fee but reservations deposit is non-refundable.